Bridal
Hair
Whether you are looking for a modern up-do, a specific style to coordinate with your wedding veil,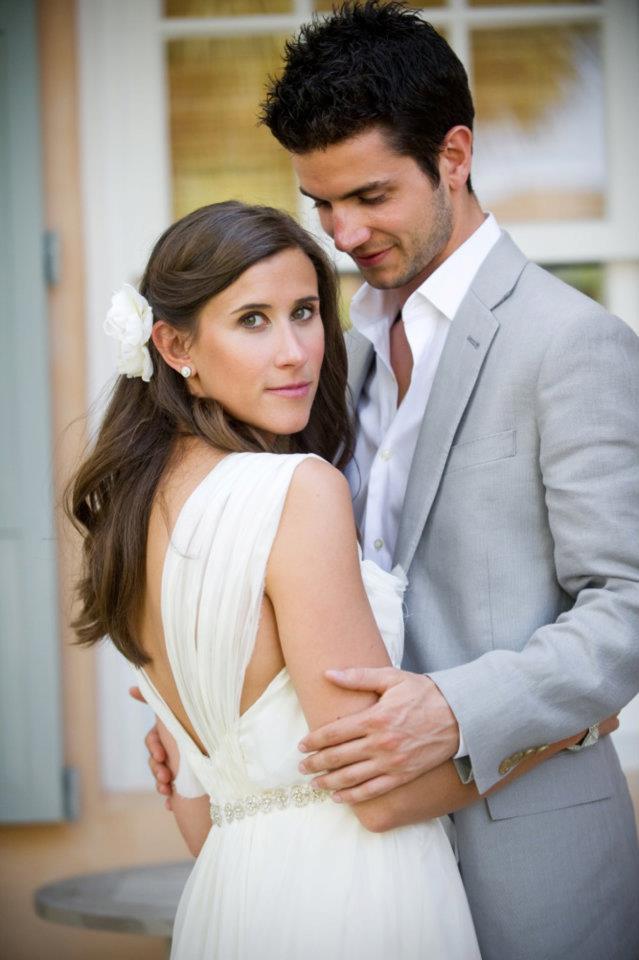 or an elegant wave to cascade across your shoulders our highly experienced professionals
can create the perfect style to compliment your gown and facial features to ensure a timeless look for your wedding day.
In-Studio Bridal Hair: $85 and up (includes consultation)
On-Location Bridal Hair: $125 an hour
Out of area travel fees vary based upon location
Makeup
Every girl wants to be picture perfect on her wedding day.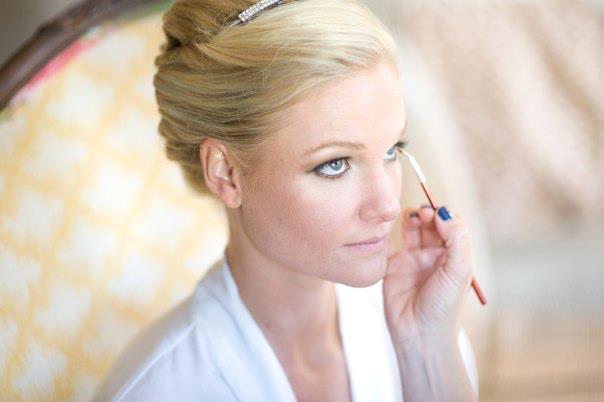 Even if you desire a natural soft appearance or glamorous cocktail look,
we have the talent and knowledge to create the most beautiful, flawless you.
Bridal Party Makeup Applications: $85 (includes lash enhancement, rate per person)
Trial Application: $35
Airbrush Makeup: an additional $50
Eyelash Enhancements: $10 and up
Eyebrow Shaping: $20 and up
Nails
Show off your ring with the detailed manicure on your wedding day.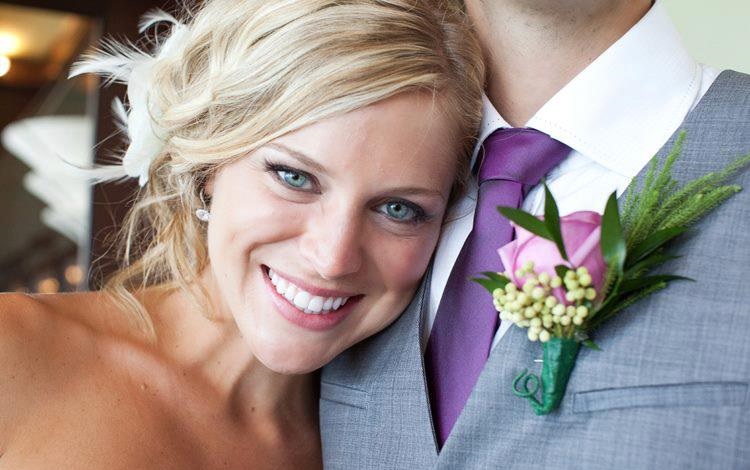 Our professional team will create the ideal polished look that will guarantee you will shine at your special event.
Nail services offered on location based on hourly rates or in the studio for our standard rates
Bridal Parties
Pedi-Parties for the wedding participants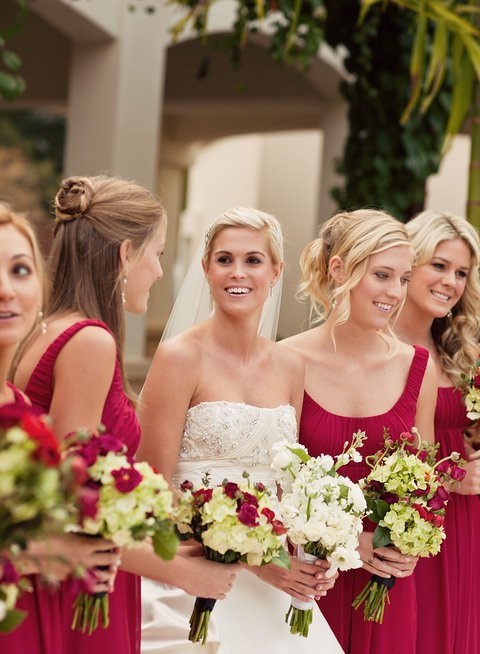 Bachelorette Luncheons (catered by one of our many partners or brought in personally by you)